Make banking a smooth experience

---
Use our fund transfer services
A unique and exclusive product designed for money transfer to India. This product is available at all branches of the Bank in Uganda.

This Facility allows transfer of Funds from our Bank in following currency: USD, GBP, EURO, INR & KES,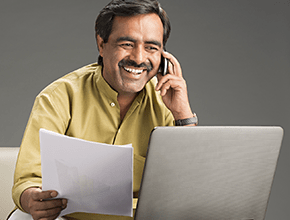 Request Callback
Please fill in these details, so we can call you back and assist you.