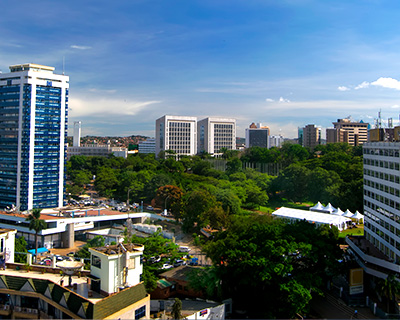 About Us
A saga of vision and enterprise
It has been a long and eventful journey of more than a century, Bank of Baroda in India The parent Bank has International presence in 94 overseas offices spanning 17 countries. Starting in 1908 from a small building in Baroda to its new hi-rise and hi-tech Baroda Corporate Centre in Mumbai, is a saga of vision, enterprise, financial prudence and corporate governance. It is a story scripted in corporate wisdom and social pride. It is a story crafted in private capital, princely patronage and state ownership. It is a story of ordinary bankers and their extraordinary contribution in the ascent of Bank of Baroda to the formidable heights of corporate glory.
Read More
Product & Services
Personal
Corporate Banking
Personal
One-stop solution for all your banking needs. Enjoy various products and services on the go!
Bank Accounts
Funds Transfer
Loans
Services & Utility
Savings Bank Account
Current Bank Account
Fixed Deposits/Short-Term Deposits
This product is available for the deposit holders to keep fixed sum of money for a definite period of time at a fixed rate of interest.
Flexible Recurring Deposits
Current Deposit product is ideal for firms, Companies, Institutions, Individuals etc., who need banking facility more frequently.
EFT/RTGS
This facility allows electronic transfer of funds from our Bank to any bank in Uganda via Bank of Uganda (Central Bank).
Rapid Funds 2 India
A unique and exclusive product designed for money transfer to India. This product is available at all branches of the Bank in Uganda.
Telegraphic Transfer
This Facility allows transfer of Funds from our Bank in following currency: USD, GBP, EURO, INR & KES,
Baroda Education loan
Help your loved ones achieve their dreams Explore loan with multiple benefits and repayment options.
Baroda Housing Loan
Redefine your home buying journey Apply online for your dream home today!
Loan Against Future Rent Receivables
Quicker loans for your business Avail low rate of interest with us
Loans Against Bank's Deposits
Loan can be availed against the Bank's Fixed Deposit Receipts (FDR)/ Short Deposit Receipts (SDR).
Multi-purpose Loan
One loan, more than one avenue. Avail exciting repayment options and much more.
Baroda Salary Loan
Easier loans for one and all The most flexible loan option for salaried individuals.
Locker Facility
Storing valuables i.e. jewellery, documents and other things in the house at times becomes a risk of loosing in theft/ dacoities etc.
Tax Collection
Collection of various taxes including Water Payment of NW & SC
Corporate Banking
Bank of Baroda (Botswana) Ltd, which offers wide range of services which enables you to enjoy banking at your place.
Current Bank Account
Festival Deposit
The product is in the nature of Term Deposit for the period of 500 & 700 Days.
Fixed deposit/ Short Term Deposits
Keep a fixed sum of money for a definite period of time and enjoy our competitive interest rates and more benefits.
Flexible Recurring Deposit
Deposit product that takes care of your small savings with fixed deposit rate of interest. The product is available for 12 Months, 24 months and 36 months.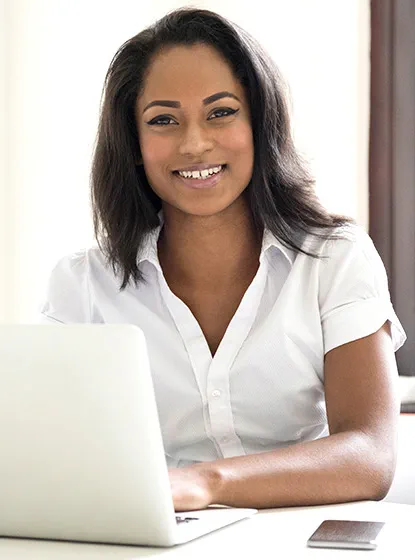 KES

21.10 Buying

25.10 Selling

USD

GBP

INR

TZS

EUR
Disclaimer: Rate shown are indicative for the day and subject to change without prior notice. Last Updated: December 05, 2023